Bespoke Style Crescent
Rounds, ovals, crescents -- all the classic forms! -- they never truly go out of style. In this Flower School How-To Video Leanne updates the classic crescent form with a foam-free design of on-trend flowers from Florabundance.com. Astilbe, ranunculus, garden roses and more in tints, tones, and shades of Viva Magenta are combined with blush, silver and soft butter hues. Enjoy!
(includes paid promotion)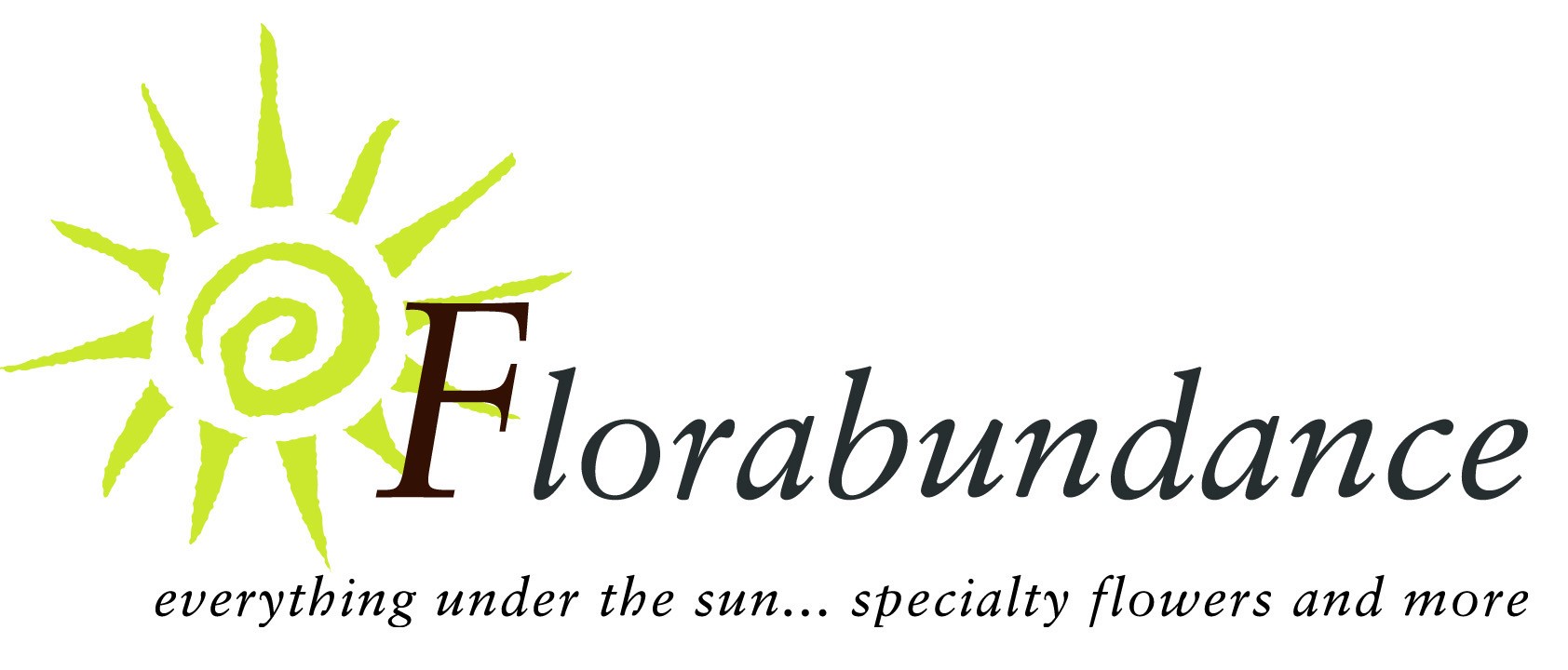 Video Transcription
(includes paid promotion)
Foam free and fabulous. Updated the classic crescent form in the blush neutral palette with the addition of the Pantone Viva Magenta, a great way to be on trend in a classic style.
The flowers, everything from our friends at Florabundance.com. They have so many fabulous Viva Magenta flowers and they also have everything else, so I added in some garden roses, dusty miller, standard roses, lisianthus, to mix with the beautiful Viva Magenta blooms.
The mechanics, floral netting tucked in, freshwater premixed with flower food, and then adding in the base materials, giving it a nice, lush start. Little bit of the dusty miller, weaving it down, letting it drape over. Garden rose, tucking it low. It's so big and voluptuous, and another. Then coming back with the standard roses, going with a bit of white to pick up the white of the vessel, and radiate through that central binding point creating a nice, lush base of neutral flowers, and then we'll add a pop of Viva Magenta.
This neutral palette has been popular for so long that many of us are actually getting a little tired of it, but if you start here and then update with that pop of magenta, bringing roses down close to the base, look how that just explodes the color, makes everything so exciting. And then expand upward bringing in some astilbe, adding some height, a little more drama, and then adding in the softness of butterfly ranunculus, letting them come out and dance over the top of the other blooms creating a beautiful classic crescent.
As I finish, I want to think about the elements and principles to make sure I add depth and pull your eye back from one side of the arrangement through on the horizontal to the opposite side creating that line that guides your eye and balancing the color from front to back, and then adding in a little bit more with the butterfly ranunculus. You could cut them apart, letting one come up a little taller and then adding another, a little shorter.
The recipe, everything from our friends Florabundance.com. I started with the roses, three spray roses, three garden roses, and three standard roses. Then four of the soft yellow lisianthus, five astilbe, two of the butterfly ranunculus, and a bit of dusty miller to support it at the base.
Viva Magenta, the Pantone color of the year, pairs so well with so many other colors. You'll find more creative inspiration using the color on our website, Flower School .com. If you have questions, you can reach us through there. But now it's your turn. Find your favorite blooms, add in some Viva Magenta, create a classic design form. That's your assignment. Then take a picture, post it on social media, and hashtag Floral Design Institute. That way we all can see what you do as you do something you love.