Blushing Winter Wedding Bouquet
We're kicking off 2023 with a blush-and-beautiful wedding bouquet. Hot on the heels of a crazy-busy wedding season in 2022, this year promises to be equally as busy! In this Flower School How-To Video Leanne demonstrates the classic spiral technique. Exquisite Princess Maya garden roses and cymbidium orchids are the stars of this blush wedding bouquet -- all from GardenRosesDirect.com and Florabundance.com. Enjoy!
(includes paid promotion)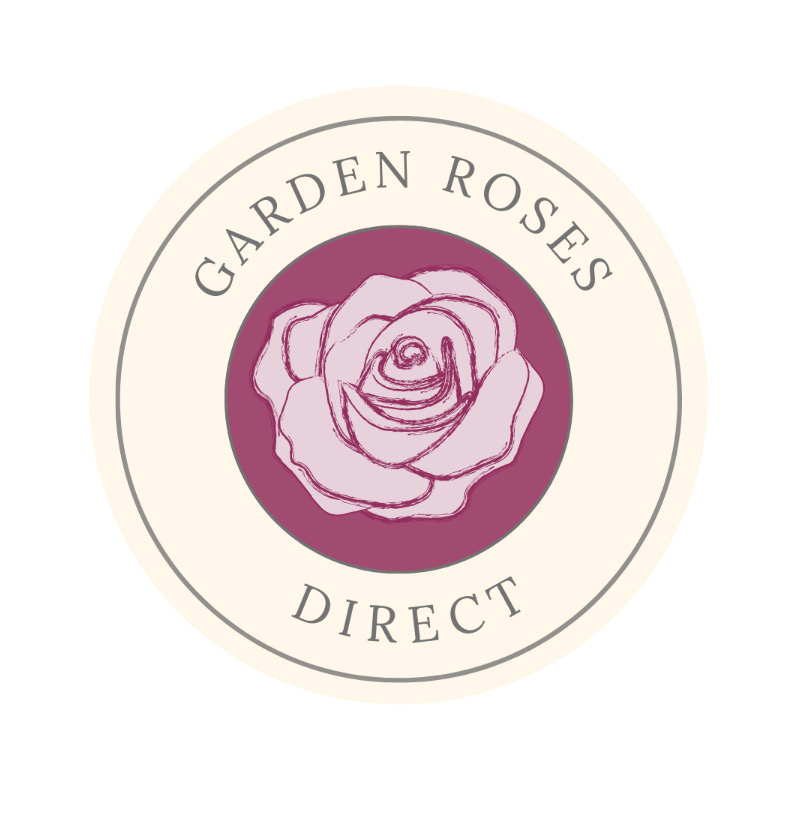 Video Transcription
(includes paid promotion)
At Floral Design Institute, we're gearing up for another busy wedding season. Here's your first video of the year to kick off the wedding season 2023.
The star of the bouquet, the beautiful Princess Maya rose from GardenRosesDirect.com. They're wonderfully long lasting, huge pedal count, delightful fragrance, to enhance a few accenting blooms from Florabundance.com.
The base, a large cluster of dusty miller and then everything can feed into that. They'll still be super thirsty, so making sure the stems are long, so they'll go down into water until it's time for the wedding ceremony, keeping them fresh and perky. They'll hold fine when they're in water, but as soon as they're out, they start to get thirsty and droop. Making sure the stems go down to the bottom, keeping them clustered to the center to give a nice little point coming up. Then once those are in place, beginning the spiral with the additional blooms. The Princess Maya, so fabulous. Tucking it in, giving it a twist again, and you can see how it just weaves right into the leaves of the dusty miller. You can divide it out, turning it. Adjusting as things shift. Then going back around another time, tucking in some of the carnations to get a little bit of color that's a slight bit lighter, maybe a little bit of statice for a little bit darker. Adjusting this, astilbe keeping it centered and repeating. I'm turning again. Clustering it tight so that as it does dehydrate, everything will support everything else. Keeping it looking fresh and fabulous for as long as possible.
The base is there. Now just go back and enhance. Adding a few more blooms, you can alternate between carnations and roses as you desire. Adjusting, ending up with two carnations together there, maybe another rose over here. And you can see how the colors of the roses vary slightly from more pinky to a more coral to almost a blush. That's one of the beauties of the Princess Maya. As they open, they evolve in their colors, and it changes. Adds such character to the bouquet. Maybe a little bit more statice on this side. And I can go in and give it a tug, pulling up a little bit in the center to loosen things and turning. Tucking in. Then looking for balance. Make sure that everything's right where you want it, adjusting for color. Then last, going back with a little more dusty miller and adding a collar around the outside.
When you're done, using bind wire, go ahead and tie it off securely. Wrap tightly above your hand, going around three times, making sure that it's nice and secure, then twisting it together. Then cutting it longer than what you really want it to be when you're done, because you want to be able to set it into a vase of water so that it drinks until the day of the wedding. I always leave the stems longer than I really want them, so that they'll reach the bottom of the vessel and then I can cut them shorter later when I'm getting ready to deliver.
For a luxurious touch, the addition of cymbidium orchid blooms, just cutting them from the stem, then placing them in a water tube, cut the neck so that it's not too tight. Slide that down in, and then using your Oasis floral adhesive, just a little bit of glue on the tube, and then slide it into the bouquet in between the blooms, reflexing the petals and adding a touch of beauty.
The recipe, 12 of the Princess Maya roses, 12 of the blush carnations, 5 stems of astilbe, and then one stem of cymbidium. About half a bunch of dusty miller. Everything came from GardenRosesDirect.com and Florabundance. Once you've let it sit in the cooler overnight drinking water, go ahead deliver, and at the last minute, cut the stems shorter and wrap with a little bit of ribbon to conceal your mechanics.
We all know the 2022 wedding season was crazy busy. 2023 promises to be equal, if not more. First bouquet of the year for us. How many will you be creating? Now of course, as you create, you can get more inspiration at the website, Flower School .com. If you have questions, you can reach us through there, but I would love to see what you do. So be sure to take a picture of everything you make, post it on social media, and hash tag Floral Design Institute. That way we all can see what you do as you do something you love.