Pave' Valentine Heart
Hearts, roses, and the Pantone Color of the Year for 2023 - Viva Magenta - all perfect for Valentine's Day! In this Flower School How-To Video Leanne creates a lush, over-the-top design in a heart shape, using roses from Florabundance.com in the pave' technique. It's lush, lovely, and screams "I LOVE YOU!" Enjoy!
(includes paid promotion)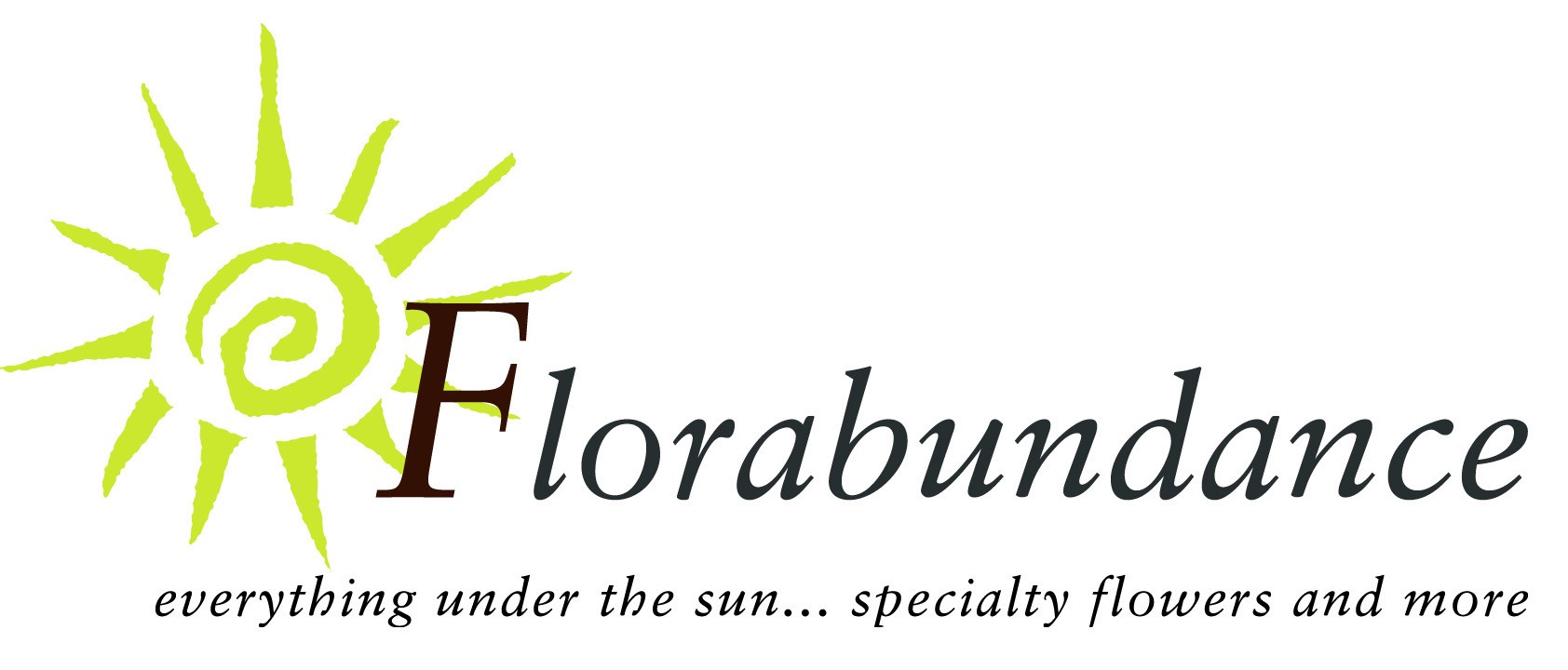 Video Transcription
(includes paid promotion)
The flower of love, the iconic heart, the Pantone color of the year Viva Magenta, all perfect for Valentine's Day.
The base, a foam heart to cover the mechanics. Tea leaves. For these, just scrape the midrib off the back so it's not quite so stiff. Then, you don't need the stem. Cut that off. Same thing. Give it a cut. Then, using a single UGlu dash, combine the two so that their tips match, and that's the point of your heart. Then, they can just come and lay against the frame, securing it in place using a greening pin and wrapping it around.
At the end, one more section of a leaf that I cut so that it almost has two tips, and then two dashes, and place that right over the top to finish the end of the heart. The rest is easy. I'm using the flower of love, roses. Spray roses, garden roses, standard roses, any of them will work, but they need to be open. You want their faces bloomed out. All of these from Florabundance.com and they are just exquisite. You can see the pink spray rose, red garden rose, picking up that Pantone color of the year, mixing and matching and blending.
As you get started, you just take the roses and pave them right at the base, tucking the leaf in so that you can see where it sits. Pulling it. You can actually pierce through the leaf and continue around in a solid pave with the flower of love.
As you finish, turn it, making sure that everything's concealed. If you have a spot that just needs another bloom, tuck it down in. Give it a little more color. Double checking, making sure that you're concealed. You could stop there. It's beautiful. Or, add just a little more that comes out over the top. The butterfly ranunculus is so graceful. Giving them a cut and letting them stair step up and over. Just a little bit more movement, a little more beauty. That tone softens all the variations on red and pink, giving you just a little more graceful look and still staying on trend.
The recipe, everything from our friends at Florabundance.com. I have three full-size garden roses, then everything else is spray roses. I use seven stems. Then, one extra stem of the butterfly ranunculus cut apart and dotted around. You might be wondering, "Can I afford to do this for the holiday?" This is a wonderful design to use up any broken flowers. As you're designing, save all your broken pieces, all the bits. They're still beautiful. They're still lovely. Pave and create a final design with all the things that could have ended up in the garbage.
The Pantone color of the year, Viva Magenta, is perfect for the Valentine's Day holiday. The trick is to think blending. Tints, tones and shades and variations all turn out beautiful. You'll find more creative inspiration using the Pantone color on our website, Flower School .com. If you have questions, you can reach us through there. Now, it's your turn. What are you going to create for Valentine's? Be sure to take a picture, post it on social media and hashtag Floral Design Institute. That way, we all can see what you do as you do something you love.