Prom Flower Bouquet
Prom Season 2022 is shaping up to be quite a busy one! Though the traditional corsages and boutonnieres are still extremely popular, we're seeing the addition of more bouquets and softer colors. In this Flower School How-To Video Leanne shares an on-trend prom bouquet with gorgeous garden roses from GardenRosesDirect.com. Enjoy!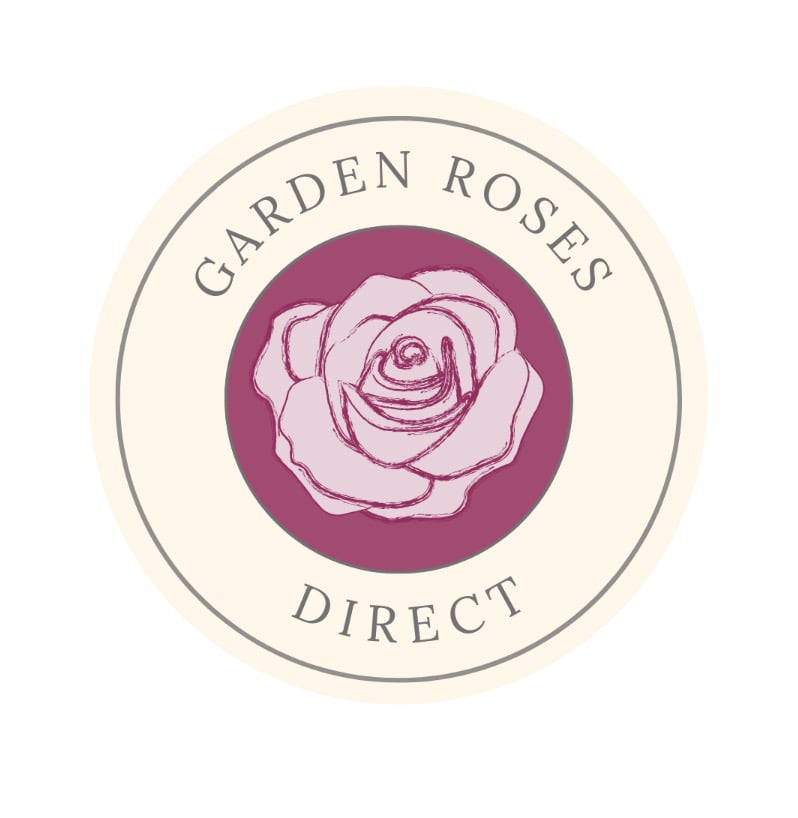 Video Transcription
Prom 2022 promises to be unique. More bouquets, softer colors, lots of choices. The clients are choosing and choosing early. Are you ready for prom 2022?
The materials starting with the Leonora garden rose. Get them at GardenRosesDirect.com. Then taking along with texture and adding in the brunia in the silver gray, thinking back, Pantone color of the year 2021. Yellow, gray. On trend. Dresses this year? A lot of blue. So going to ribbons in blue and adding even more texture so that it ties everything together and, of course, a bit of foliage.
To prepare, remove all the lower leaves from the stems. Clean up the brunia and then the roses, remove all the foliage. Yes, all of it and the thorns. You don't want anyone getting poked or pricked on such a special day.
To assemble, you want to think tight and compact so that the roses don't break or look bad as they start to dehydrate. The brunia, just tucked in for a bit of texture and contrast. The roses, cluster together in your hand, turning and just pulling it in tightly, adjusting the levels a bit for interest, turning and adding, thinking about your proportion and your symmetry. You want it to have depth, but you don't want anything so low that it doesn't show. Just placing it all in your hand and double checking, making sure that it's balanced from side to side.
To finish, adding a collar of foliage, ruscus is nice and delicate. This will protect and support the roses, helping them to stay upright and add a little bit of beauty coming around the sides. Lastly, just a bit of fatsia, again, to protect the roses and to cover all your mechanics.
Using bind wire, tie off the bouquet. Tie it at the top and then go down about two inches and tie it again. Then once you have both ties, go ahead and cut it just below the second tie.
The front is pretty. The back, totally completely concealed and nice and tidy. Now, even covering the bind wire with the ribbon, just wrapping it back and forth and around. When you reach the top, tying it in a knot. Then you can cut your ends, give them a dovetail. Then come back and add the texture with the secondary ribbon.
The recipe. I worked in bunches. I used one bunch of the Leonora roses from Garden Roses Direct. Then one bunch of brunia, one bunch of the Israeli ruscus and then just three stems of the fatsia leaves.
Prom 2022 promises to be unique and a little different with the move to bouquets. You'll find more creative inspiration and videos on prom corsages on our website at Flower School .com. Now it's your turn. What are you going to create getting ready for prom season? As you design, be sure to take a picture, post it on social media and hashtag Floral Design Institute. That way we all can see what you do as you do something you love.