Tall Vase Arrangement
Elevated centerpieces add such drama to a space and are so on-trend. Long farm tables, often called feasting tables, are also on-trend. In this Flower School How-To Video Leanne artfully combines the two for unmatched drama and beauty. Garden roses, blooming branches, delphiniums, eucalyptus and more combine for a high-impact design for any wedding. Enjoy!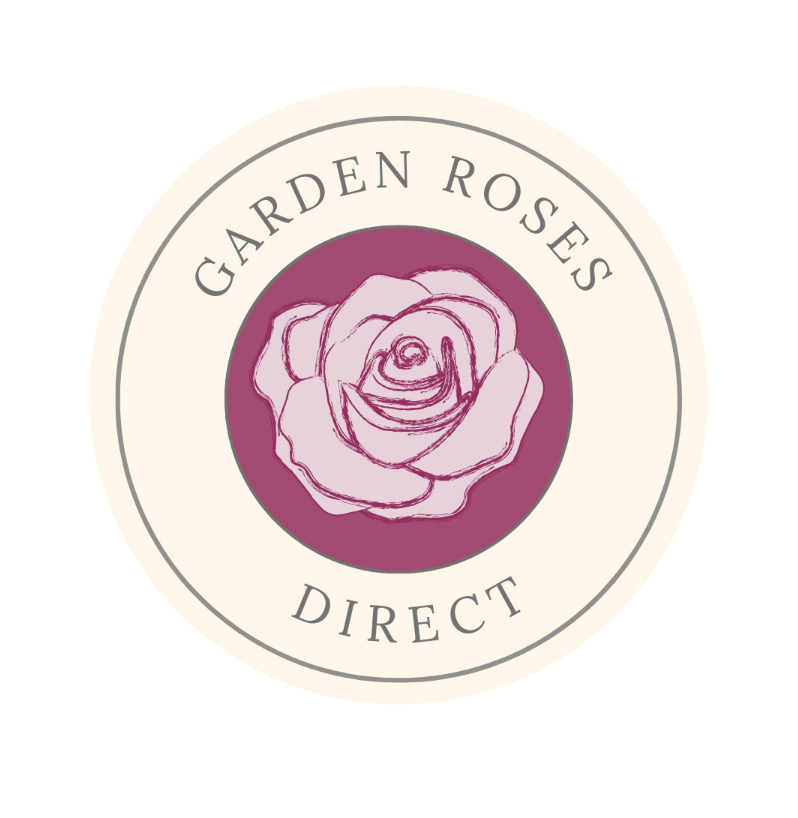 Video Transcription
Tall centerpieces, on-trend. Long farm tables or feasting tables, on-trend. Combining the two with the elongated arrangement, easy and fun when you know how to do it. Let's get started.
Choosing the materials started with GardenRosesDirect.com. I picked two roses that I absolutely love. Purity, which opens out beautifully and the spray rose Blanche, which gives me a little contrast within the white palette. For the rest, looking to the Pantone color of the year, Very Peri and adding in hydrangea and delphinium. Lastly, a bit of Heather for elongation.
The mechanics, a beautiful tall ceramic vessel, but I'm not going to design into it. I want to elevate. So, using a six-inch design tray with floral foam anchored in place, I use the OASIS Midnight black for its enhanced composability. For delivery we want to take it and set it down. So I'm not going to secure it. In reality, once it is delivered and you're going to leave it on site, use a UGlu strip right around the neck and then place this on, that way it will be quite secure.
Foliage, starting with a single stem, the Italian ruscus. Give it a cut. Then place it in at a strong angle wrapping and continuing to wrap, covering your mechanics so quickly. Secured in place by just folding it over on itself, and then using a single greening pin lock that into the foam. Additionally, you can take more. Give it a cut and extend it. The Italian ruscus gives you great line and movement, and another. Then staying on trend with a bit of eucalyptus. The blue gray hue is fabulous. And the larger broadleaf of fatsia helps to break the line and add weight to the base.
To continue the elongation, adding in branches. Quince is perfect for the spring season, giving it a cut. A pruner is good. Paring it down and then following the same lines already established. Repeating on the opposite side. Clipping it. Finding the perfect hole. Then bringing in Heather for wonderful texture, contrast, letting it come out to the sides and repeating. Then adding a few more branches and a bit more Heather.
With the line and the form established, it's time to add the fun and build the focal emphasis. Placing in hydrangea. Removing their leaves, giving it a cut and keeping it low so it's close to the foam. That way it will stay fresh and beautiful for as long as possible. Bringing it around to the backside as well. Carrying the blue from the vase upwards, then coming in with the roses, the Purity is so beautiful. Giving it a cut, letting it come about to the front and then pulling it up through the center. And of course all the way around to the backside so that it is a two-sided centerpiece. Then bringing it out to the sides and filling in.
To finish, adding the contrast of the Blanche spray roses. Getting variation on the white hue. Tucking it in low, then coming back, extending that beautiful Pantone Very Peri with a bit of the delphinium coming out to the sides. Then repeating to balance from right to left.
The recipe, I used half a bunch of the eucalyptus, three of the fatsia leaves, three stems of the Italian ruscus. Then half a bunch of the quince. For the base two hydrangeas, six delphinium and half a bunch of Heather. Then from GardenRosesDirect.com, 12 of the beautiful Purity roses, and six of the Blanche spray rose.
Wedding season promises to be huge this year. For more creative inspiration, you'll find at our website Flower School .com but now it's your turn. What are you going to create? Maybe elongated, definitely with garden roses. Be sure to take a picture of your design, post it on social media and hashtag Floral Design Institute. That way we all can see what you do as you do something you love.