Viva Magenta Wedding Bouquet
Flowers make everything better and can evoke many emotions, including optimism and joy -- perfect emotions for wedding designs. In this Flower School How-To Video Leanne takes you step-by-step as she creates a wedding bouquet full of rich tints, tones and shades of the 2023 Color of the Year, Viva Magenta with flowers from Florabundance.com. It's a very flower-friendly color and we love it! Enjoy!
(includes paid promotion)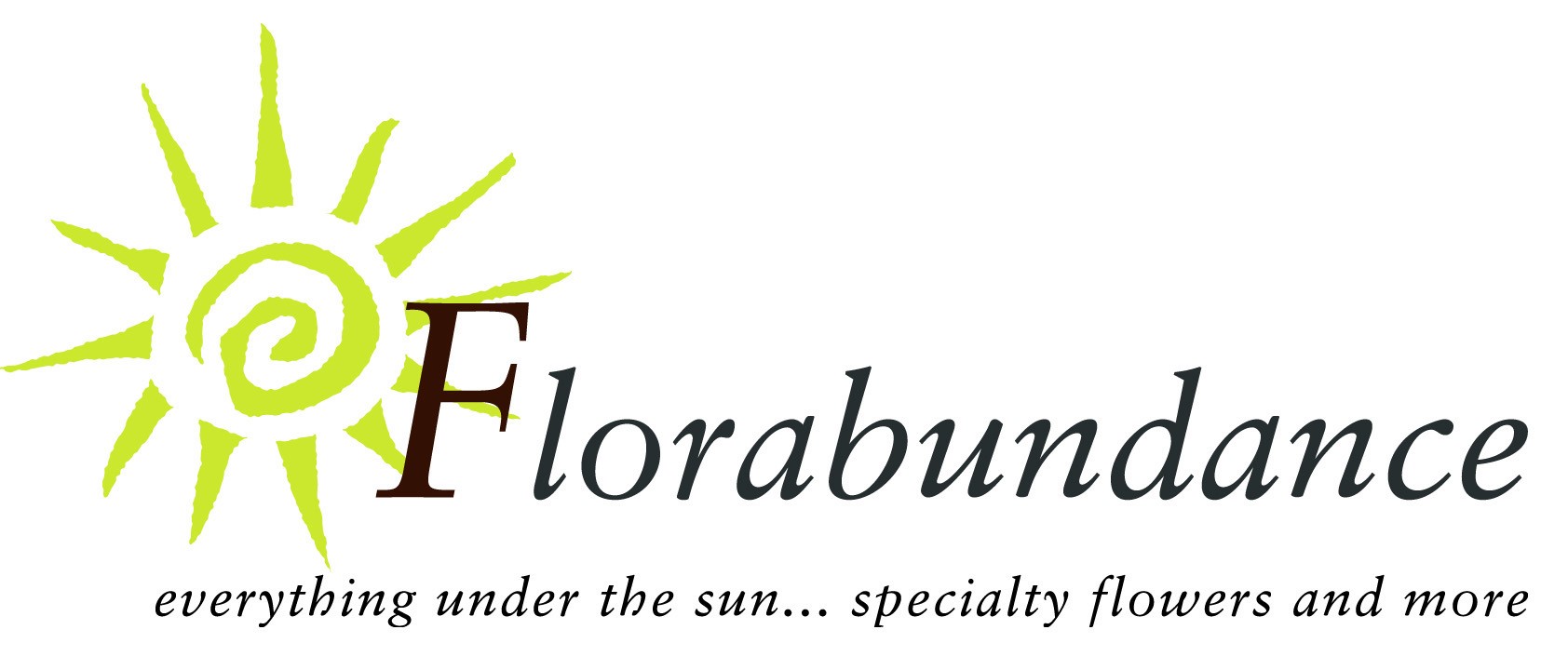 Video Transcription
(includes paid promotion)
At Floral Design Institute, we're excited about the Pantone color of the year, 2023, Viva Magenta. The flowers? There's so many to choose from. This wedding bouquet? Perfect for this season. Let me show you how it's done.
The flowers, everything from Florabundance.com. I picked spray roses, full size roses, vivid ranunculus and a little more muted, butterfly ranunculus. Then for foliage, some ti leaves in that coordinating color, going to a darker shade. And for the mechanics, we're going to use a center of dusty miller, and then just a little bit of parvifolia. The dusty miller provides a natural armature, and you can just feed the blooms directly in. Now this rose, a deeper, almost pinky red, paired with the crimson red of the ranunculus. Absolutely gorgeous. As I work, I just radiate around there with a more bluer red, and you can see the gradation of color picks up that Viva Magenta, the crimson red with a bit of pink to get to the fuchsia and even that little blued spectrum. So perfect. The blue spectrum with the parvifolia carries it on outward, just building, creating a base, and then adding in flowers till you get the fullness you desire.
Once you have a sturdy base, you can go back and add in additional blooms, just weaving them down through, finding the perfect little hole, get a little twist till you get it tucked where you want it. Maybe adding a little bit of height and movement. Feeding it through. Maybe another rose or two and tucking until you like your placement. Adding in, weaving, and then tucking in a little more parvifolia for softness.
To finish, bind it off, with just a little bit of bind wire, giving it a cut and then wrapping above your hand, going around two or three times, making sure it's nice and snug. Then twisting the two ends together to secure it. Then for the final touch to cover your mechanics, clip that short, then using a single tea leaf, wrap around the handle, covering the bind wire, and adding a little color to come down. I secure it in place with a UGlu dash.
The recipe. Everything was from Florabundance.com. I logged onto the website, searched by color, and then picked flowers that I felt would be perfect with the Viva Magenta hue. I chose three spray roses, three garden roses, three ranunculus, three butterfly ranunculus, and then a bit of dusty miller, parvifolia, and a single tea leaf.
Viva Magenta, A color of power and empowering. It's filled with optimism and joy. How perfect for a wedding. You'll find more creative inspiration on our website Flower School .com. If you have questions, you can reach us through there, but now it's your turn. Create a wedding bouquet using your most favorite flowers of the viva magenta hue. Then take a photograph, post it on social media, and hashtag Floral Design Institute so we all can see what you do as you do something you love.