Basic Floral Design Online
"I could not believe how well your program prepared me for this seminar. The master designers were wonderful and I learned so much, but without your basic training, the seminar would have been an experience in frustration and I would have learned very little".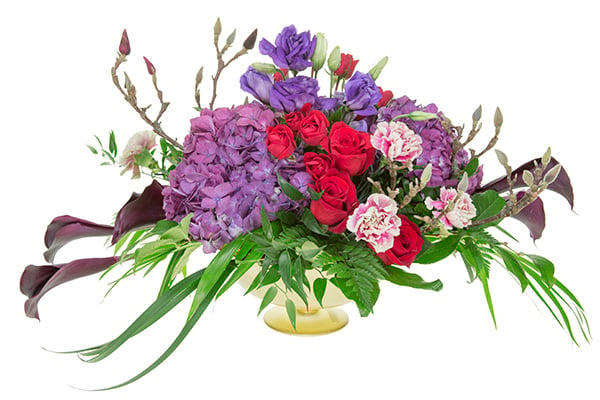 This is why the Floral Design Institute Basic Floral Design Online Program is acclaimed as the most complete and comprehensive online floral design training program in the world. Our program will provide all of the training necessary for a professional floral design career position, or to allow you to launch your own floral business. The program is an approved pathway for the achievement of your Certified Floral Designer status.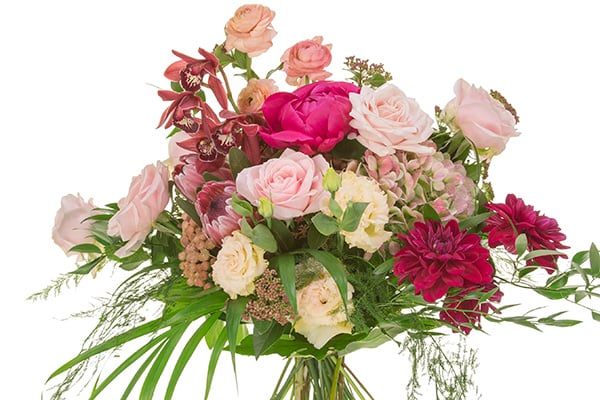 Floral Design Institute is a licensed by the department of education, recognized as an AIFD Educational Partner, and an approved educational pathway to AIFD certification and accreditation. All of our instructors are Certified Floral Designers and five have been awarded Accreditation by the American Institute of Floral Designers (AIFD).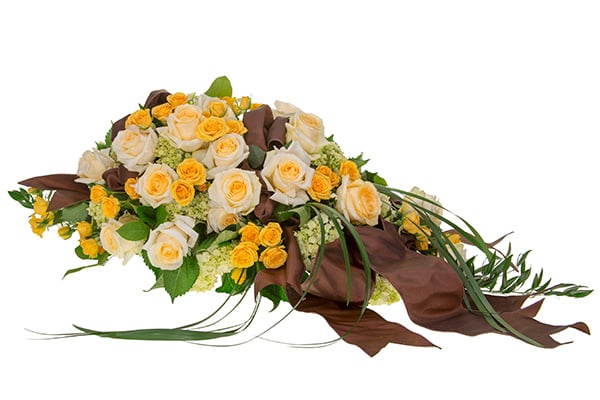 The training is broken down into 31 separate Instruction Segments. Each segment may include a combination of reading, videos, quizzes, design submissions and essay submissions. This is a hands-on program and you will be completing assigned floral designs which you will photograph and submit to your instructors for evaluation, critique, and suggestions for improvement. The instructors may also suggest additional training exercises to help you improve you skills.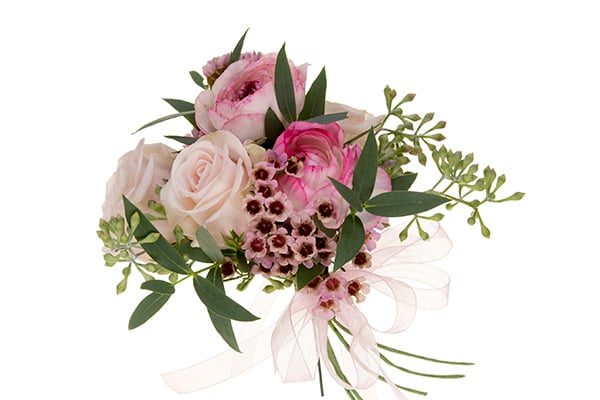 As you progress through your lessons, you will learn new skills and develop the proficiency necessary to apply these skills. You will be amazed at how quickly you will master the skills of floral design. Our proven teaching methods will have you ready to step into a job upon completion of the program. You will learn and understand the elements, principles, forms, styles and techniques of floral design. You will learn how to make all of the most popular basic floral arrangements, and how to price these arrangements. You will learn how to design wedding flowers, party flowers, sympathy flowers, holiday designs, and flowers for special occasions. You will learn all about the most common flower varieties, the latest techniques for the care and handling of flowers, where and how to buy wholesale flowers, and so, so much more.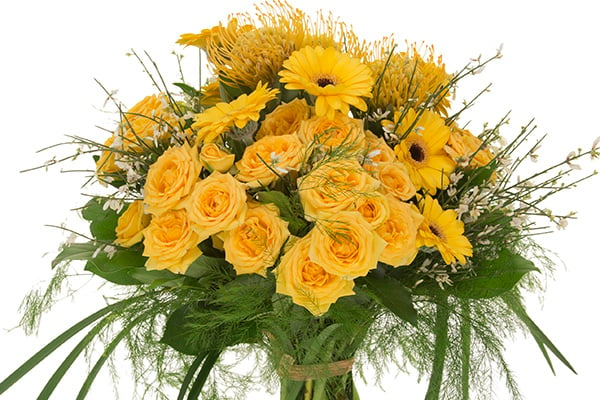 After you have successfully passed your final exams we will immediately send you your Floral Design Institute Graduation Certificate of Achievement. You will now possess not only a Graduation Certificate from one of the most respected Floral Design Schools in the world, you will also own a complete photographic portfolio of your own floral design work plus, the knowledge, the training, the skills, and the practical experience that will allow you start a career as a floral designer.