Wedding Ceremony
Ceremony flowers have become an essential feature in today's weddings. In this Wedding Ceremony Flowers workshop the focus will be on the mechanics, props, tools and techniques for creating large scale installations. We will demonstrate and create beautiful designs for a garden wedding, an urban studio wedding, and an over-the-top vineyard wedding.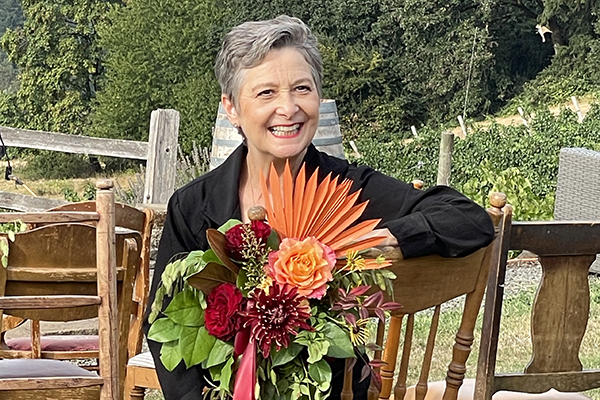 The Wedding Floral Specialist Program has proven to be an overwhelming favorite among Floral design Institute graduates.Upon the successful completion of the course you will receive a Floral Design Institute Workshop Certificate.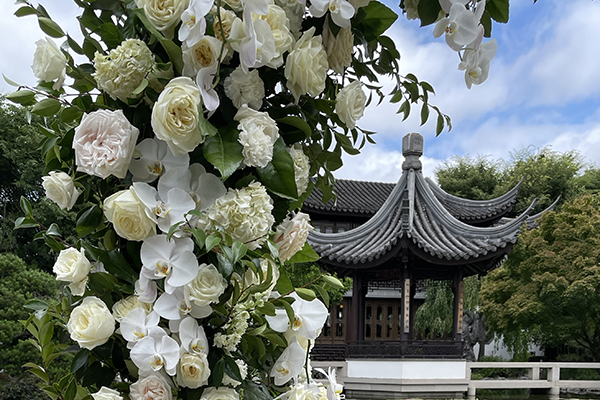 In this course Leanne and the Tulip Team will share how to decorate a wedding ceremony with beautiful, stable, and profitable designs that you can create, package, deliver and install. The focus will be on three unique event venues.The first venue is staged in a lovely formal garden, the second in a chic urban studio and the final venue is out of doors in a spectacular vineyard.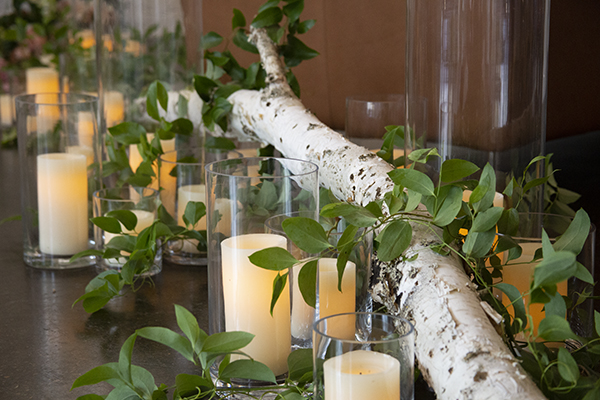 Each lesson is presented in three formats designed to help you learn regardless of your learning style; auditory, visual, and kinesthetic. You can read, you can listen, you can watch, and you can design with your own hands.
A complete recipe is included with each lesson. You may create your design submissions with your own choice of flowers, colors and style.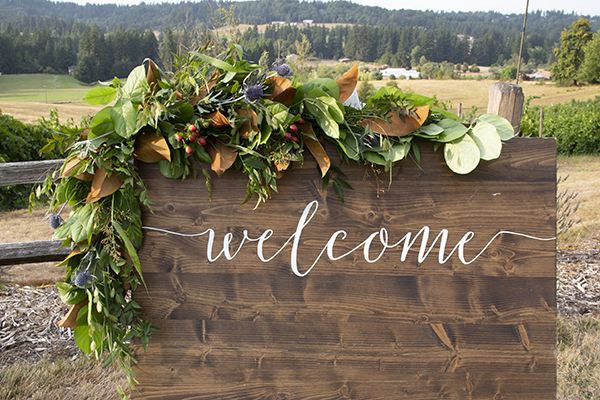 All of the lessons are available on any internet enabled device, computer, smart phone, smart pad or television monitor, anytime, and anywhere.This course is designed to fit your busy life. Most importantly, this is an instructor supported program. Your project submissions with be evaluated and critiqued with suggestions for improvement and additional exercises. We are available to actively assist you via email, text or phone whenever you have a question or stumble in completing your assignments.We want to make sure that you are successful as you "Do Something You Love".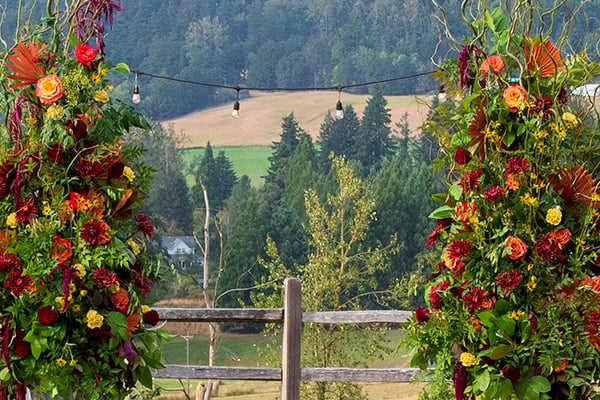 The Vineyard Wedding
In this segment the focus is on very large scale and extended floral design. Leanne and the Tulip Team will share the mechanics as they demonstrate how to create a large urn design.Then they will turn to seating and signage decor appropriate fo an outdoor vineyard wedding. The grand scale of an outdoor Vineyard Wedding Ceremony with its expansive vistas demands designs that fit the scale.The two twelve foot high urn designs framing the bride couple in the ceremony are perfect for this setting.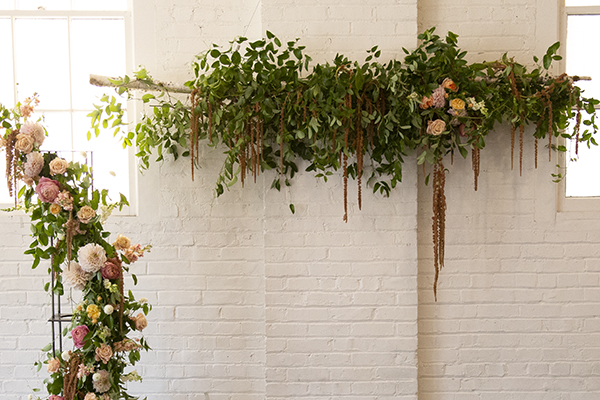 The Urban Studio Wedding
In this segment the challenges on onsite designing is explored.While we always encourage designers to design in the studio then transport and install at the venue, this is not always possible.
The Urban Studio Wedding Ceremony will feature flower arrangements free of floral foam. This can be very important in selling to the eco-conscious wedding couple.We will explore the pros, the cons, the benefits and the challenges. We will create a hanging floral cloud and detail the mechanics, equipment, tools and cautions involved with suspended designs.We will create a floral column and a candle lighted aisle decorated with flowers and rental props.
The Garden Wedding
In this segment you will learn how to create a circular arch with a strong focus on correct mechanics. Once you understand and can execute proper mechanics, the rest is easy. We will demonstrate aisle decor that expands and coordinates with the floral arch. We will finish the garden wedding venue with wedding ceremony decorations that include live blooming plants, fresh flowers, faux flowers and rose petals.
We will create wedding ceremony flower arrangements in the studio as you would for a real wedding, then share the techniques as we break down the designs, pack, transport and install the finished designs in the beautiful LanSu Chinese Garden.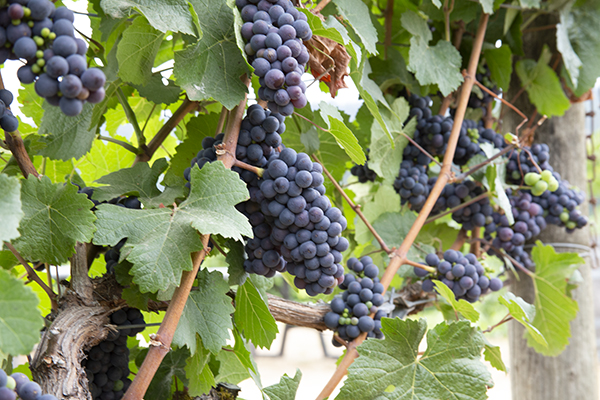 The joy of completing and viewing a beautiful wedding ceremony set makes up for all of the work and frustration of planning, ordering, processing, packing, transporting and designing flowers. Throughout this program Leanne reviews installation details, mechanics and the importance of soundly securing structures. Leanne reviews all of the various tasks and labor involved in completing wedding ceremony flower arrangements from sale and conception to installation and breakdown and reminds you that you need to factor and be compensated for the total wedding package. This program is designed not only to "make pretty", but also to "be profitable"
The Wedding Floral Specialist Ceremony Flowers Program is a must for all professional designers.