Wedding Trends for 2018
For the wedding floral professional this is both exciting and challenging. I can remember a time when each wedding season had one defining look. It might be petite, nosegay styled bouquets in pinks and whites one season and rustic hand-tied bouquets incorporating succulents the next. In 2018 there is no single defining style. Yes, this is a challenge, but it certainly isn't boring. Floral designers will need to listen carefully to their clients desires and expand their repertoire of skills to meet their clients needs.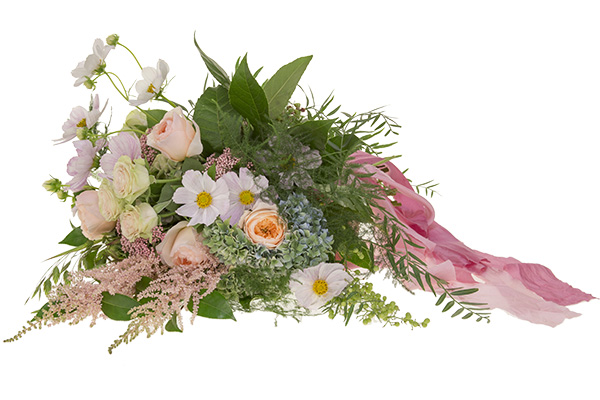 Key flowers for 2018 will continue to include Garden Roses, full and voluptuous with a high petal counts and lots of fragrance. Fortunately, garden roses are in excellent supply in a wide range of colors. Then, big graphic blooms like a full spike of cymbidium orchids or a large anthurium or torch ginger. Something that makes a bold statement. Finally, delicate garden flowers sourced locally, preferably organic and grown sustainably. Popular are peonies, hydrangeas, sweet peas and anemones, The challenge is that these blossoms are seasonal, don't ship well and are often in short supply.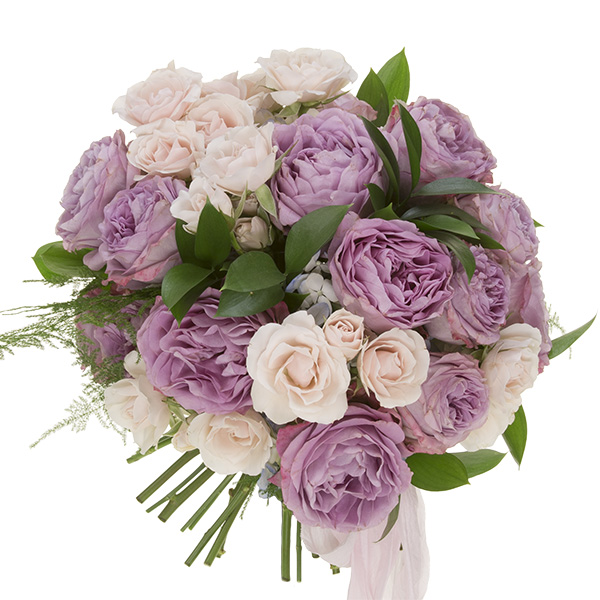 Key colors will include the Blush Palette that we've been doing for years. The Neutral Palette, it's still there. It's not going away, but it's expanding now. It's getting fresh and bright. The Pantone color of the year Ultra Violet is having impact with the addition of oranges and yellows. Colors are becoming more intense, and I'm hearing a lot of requests for burgundy or maroon, which ironically is a throwback to the 2016 Pantone color of the year Marsala, but that's not a term they're using. They're sticking with wine, burgundy, maroon and this palate blends well with the blush, so it gives a little update combining the two.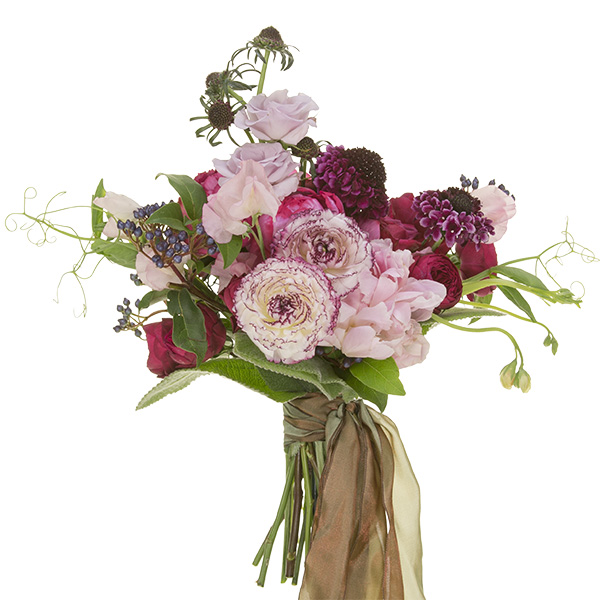 As we talk about styles, you'll continue to see the popular oversized and very dramatic Bespoke Garden Style bouquets. Using a wire armature to build this bouquet creates a very sound mechanic and allows each blossom space to be seen and enjoyed. But we are seeing an increased popularity for smaller bouquets in this style. These bouquets contain a bit more texture and variety and are showier, freer with movement and more extension, almost Bohemian, coming out to oval. Definitely on trend, and also rising in popularity, is the Cascade Styled Bouquet. The lengthening, the extension, and the line, cascades are coming back.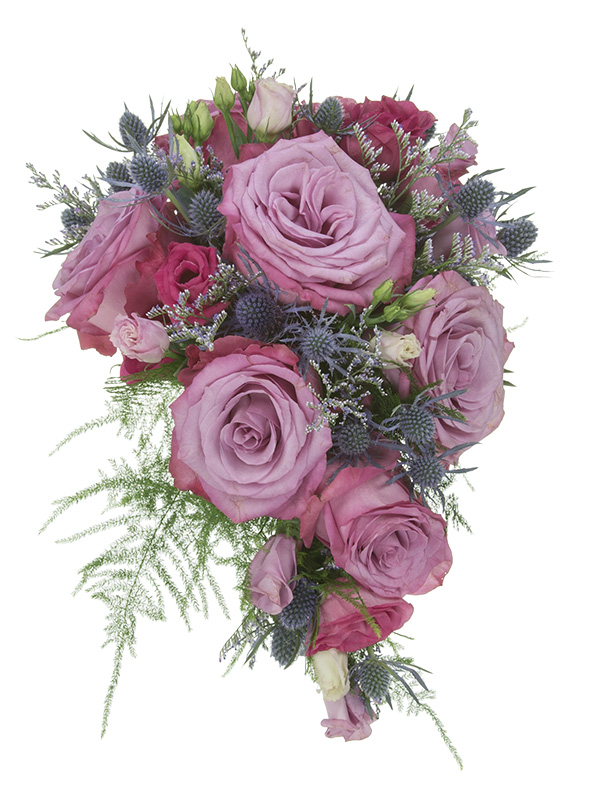 When it comes to décor, statement pieces are in. Super-popular, the moon gate, or a round arbor, and then anything that will hang. Think chandeliers, garlands of all types. Draped or lain across a table. Signage with swags of either garland or flowers upon them. When it comes to the centerpieces, anything with a foot, an urn, a compote. Put a foot on it, it's fabulous. And metallics, oh, so in. From the silvers to the golds to the copper and rose gold, if it's metallic, it's on trend.
The trends are so varied. From lavish affairs with numerous bridesmaids. Yes, six, seven, eight, even a dozen bridesmaids. That's back in style. To the intimate, elopement style wedding, with just a few special guests. And of course, we can't ignore the DIY impact. That's here to stay as well. The key is that there is ample work for all of us, and you need to focus on: what do you do best? Which trend is yours? And, those are your customers.